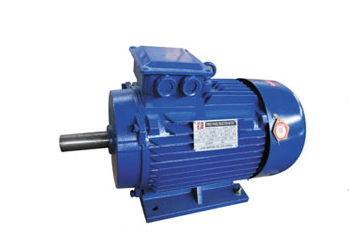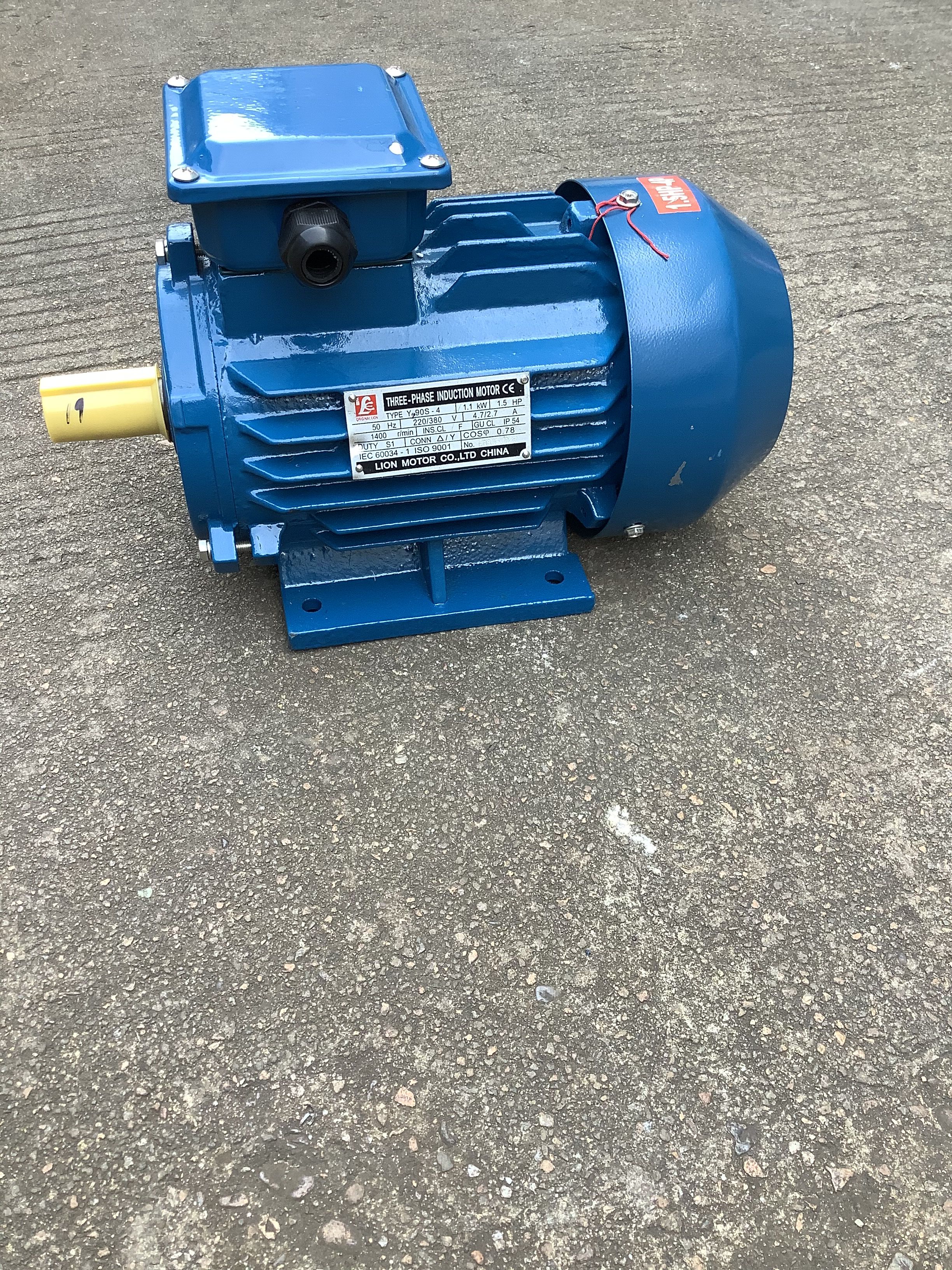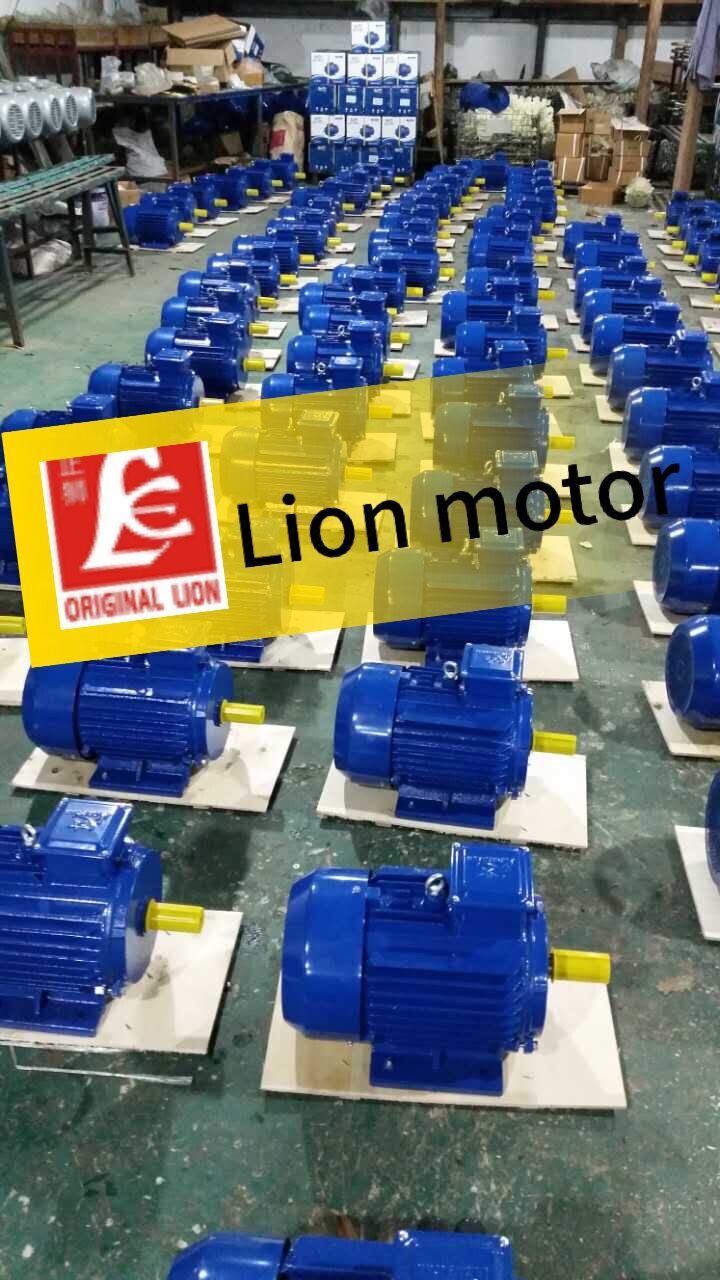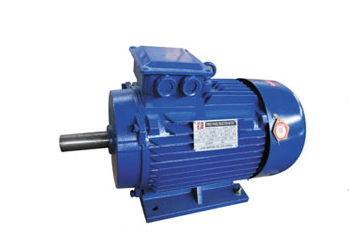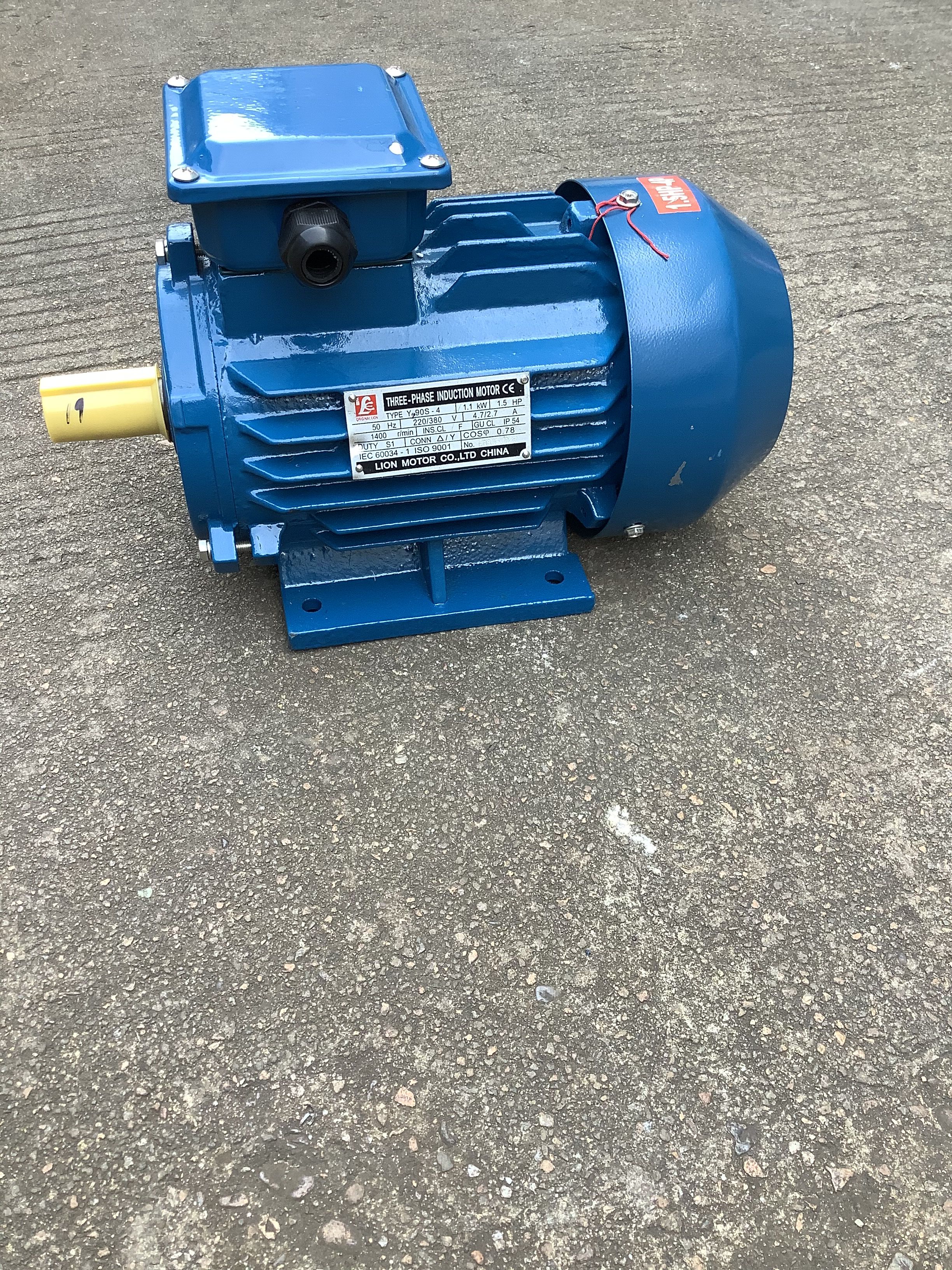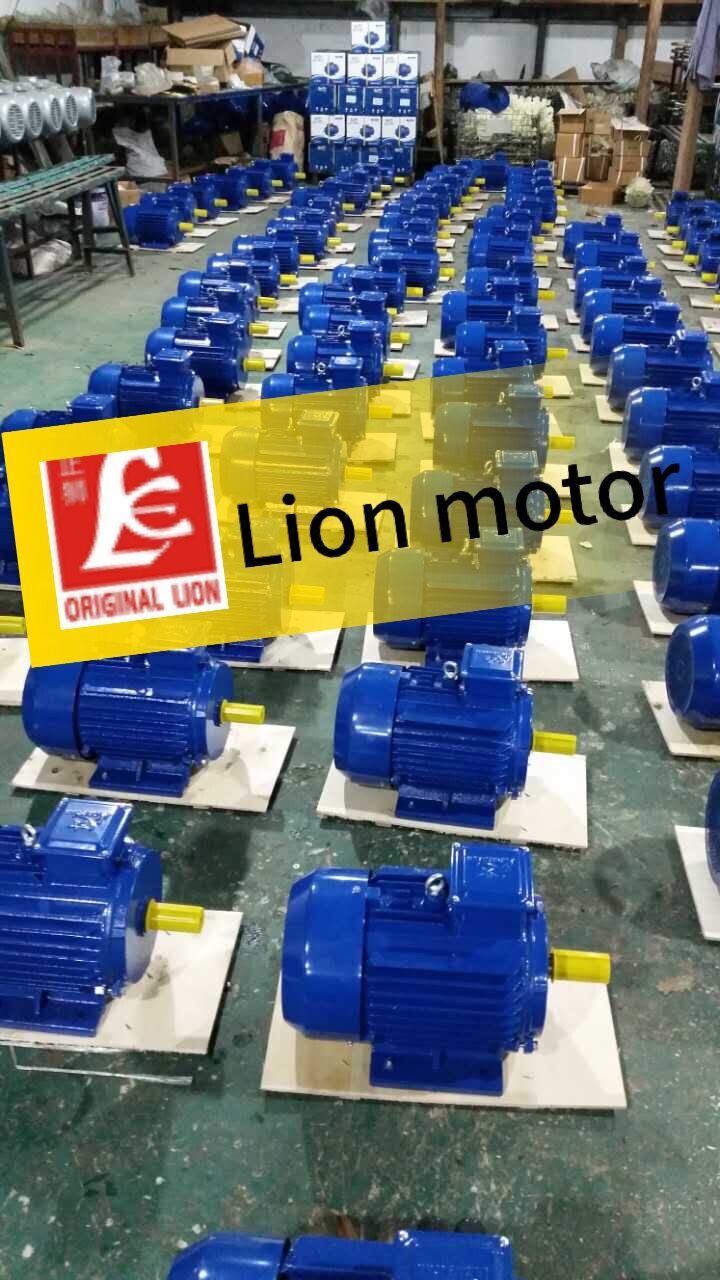 Y2 SERIES THREE PHASE induction motor

Recommended by CCCME
Product Details

Company Profile
Y2 SERIES THREE PHASE induction motor
Y2 SERIES THREE PHASE induction motor
protection class: F
energy calss IE1
Y2 series aslo is three phase induction motor ,developed with new techniques, are renewal and upgrading products of Y series.
Y2 motor aslo with standard IEC60034-30, The energy class aslo is IE1. but the efficiency is higher than Y series, becasue Y2 motor are adopted with F class insulation and designed with assessing method for insulation system according to international practice,it enhances greatly motor's safety and reliability, therefore ,these motor have reached an international advanced level of the same kind products as the initial days of the 90s.
So the mainly different point from Y and Y2 as follow:.
(1) Surfact different Y 2 terminal box on the top, Y terminal box on the side.
(2) The efficiency of Y2 is higher than Y, Y2 protection calss is IP55 OR IP 54.but Y is IP44., The isulation class is F ,Y is B.
(3) So the Y2 series is longer useing than Y.